February 19, 2015
3D BabyVision — 3D Ultrasound has two locations within the Greater Toronto Area that proudly serves joyful patrons in accruing 3D/4D ultrasounds since its technological debut in Canada.
Our two facilities are located in Mississauga (403 & Hurontario St. – near Square One shopping mall) and Oakville (Bronte & QEW). We are noteworthy bestowed by our many reviews ( http://www.3d-baby.ca/testimonials.html) as the PREMIUM place in attaining 3D ultrasounds in Southern Ontario.
That's why we attract constituents to our Mississauga facility for 3D ultrasound in Toronto and 3D ultrasound in Etobicoke. Our Mississauga location is satisfyingly mobile to the surrounding metropolis!
The same goes for pragmatic facility in Oakville. Located just off the QEW highway makes us accessible for clientry to nearby Ancaster, as well as for 3D ultrasounds in Hamilton!
Everybody likes a deal when they see one; so take a look at our 3d ultrasound specials and 3D ultrasound specials/deals at the advertisements below: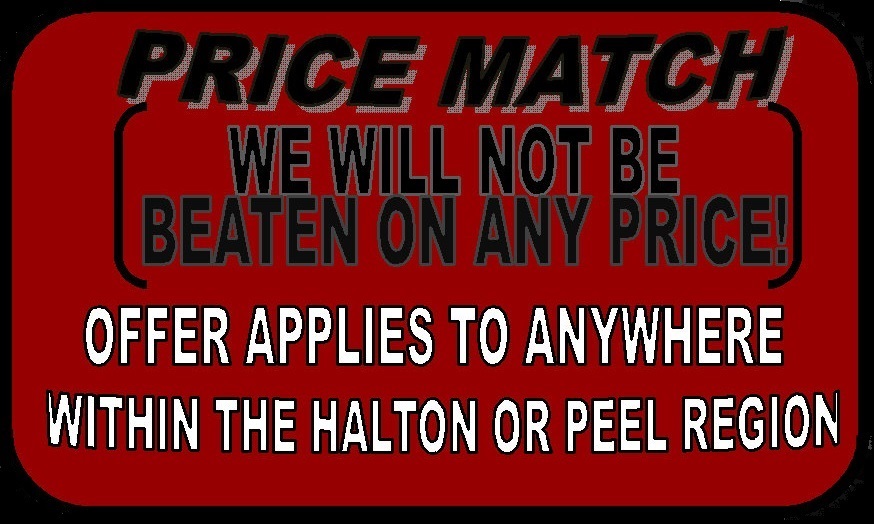 3D BabyVision – 3D Ultrasound (Mississauga & Oakville)
Call us at (905) 337-9555